how authentic are you
how authentic are you
today's times are tragic times. why? because image has become greater than reality. people often turn towards appearances, without realizing that looks are deceptive. authenticity is rarely valued and superficiality and artificiality has become the realm of the modern existence.
people no longer crave for art or intelligence. they are happy to go after the pseudo stereotypes that are prevalent, glossy and loud. i'm talking about the masses here. there are a few exceptions, of course. but largely, if you see, you find chaos, distractions, people following crap. The kind of songs we get to hear these days, especially the rap/hip hop ones, full of crap talk, it makes us hard to believe that it is the same country that have produced singers like kishore kumar and mohd rafi and musicians like SD burman and shankar jaikishan.
Now, you may call it collective stupidity or anything else, that's what has doomed India's progress on an international scale. Whereas in America, the masses are full of new startups and the youth is coming up with new ideas to change the world, in india, we are caught up in petty politics on the basis of caste and religion. We have leaders who are bent upon restoring the ancient practices back at the contemporary stage and we have youth in large numbers who blindly follow the traditional images of power and do not acknowledge democracy. During the day, these goons work in groups and assert power on innocent people on the basis of a specific traditional customs, and in the night, these goons criminally exploit and loot. Under such circumstances, where does one expect new ideas from the youth, where is the question of growth and meeting global standards.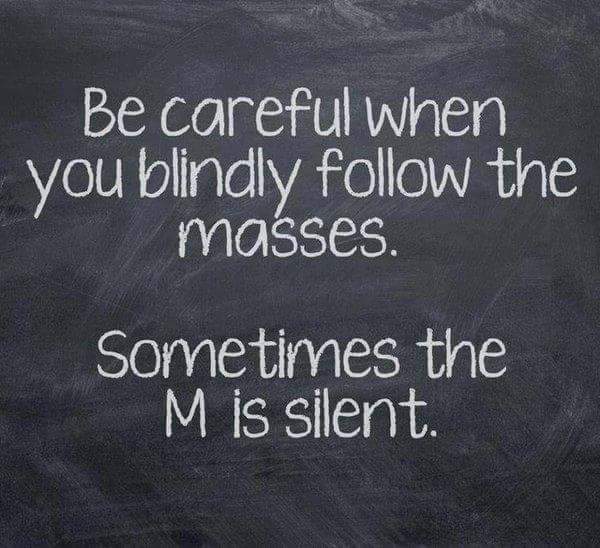 Because everything has been commercialized, politics is no different. Politics is a good career option in india due to rampant corruption. A good candidate for politics just needs to have a great criminal background and several contact links in the existing government. That's all and then your victory at the polls is confirmed.
Media plays an important role in this image and reality game. Being a part of the same commercialized structure of the capitalist economy of the country, media has to project and maintain an image that resounds with the general public, I.e. The masses, because if you can't please the masses, you can't keep the govt happy. Just like the masala movies, media has to add some masala to the news in order to feed the stupidity of mass audiences.
Tv channels are not so distinct domain from the media. In fact, they both fall under the same ballpark. Their most important value is TRP and they are willing to debase themselves to any level in order to maintain the TRP. Hence, the chaos. Now, the people like me, those who don't watch TV, are blessed souls, because we can think, create and imagine new ideas. But the majority, the larger masses are devoid of this sensation. They are tragically trapped into the same blend of negative masala services that blind and numb.
I hope they come out of this trance and think for themselves what they are capable of dreaming and achieving. I hope india matures to be a world leader. Remember, there's immense potential that lacks execution.
Image source: http://s.wsj.net/public/resources/images/OB-YE077_icorru_G_20130712062808.jpg